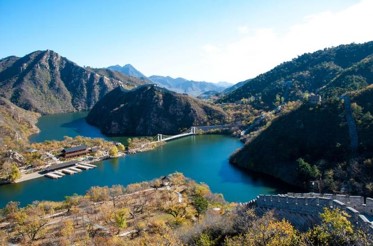 For the adrenaline junkie, Huang Hua Cheng is the right pick for you. This is a wild section of the wall that has not been restored and is not opened to public. No surprises that there isn't an official ticket office.

The steps on this great wall are built by a local farmer. The same farmer also manages the entrance to this section of the great wall and charges 5-10 RMB per pax.

It takes 2.5h to get to Huang Hua Cheng from Beijing.
---
What you need to know about this tour:
Duration

9 hours / day

Price

700 RMB

1,100 RMB

Given upon request

Given upon request

Price Includes

Taxes, petrol, toll and parking fees

Price Excludes

Entrance fees to all attractions