Why we build this websit???
My partner Han and me, both of us worked in tourism field for several years. According my experience, I found there are many unreasonal things exist. For example, some of the guide and driver just struggle for money, instead of think about tourists' feeling. That's what I hated. Han has many same ideas with me. we want to make our tourist feel easy and happy, just like friends. we are going to be more patient to our guests, eapecially to older and young chinldren. As we has this honsty attitude to guest, it makes we has many tourists from all of the worldwide. In order to make more people getting to know about us, we decided to build this website, for the independent travelers who need private tour guide or driver guide. we hope there are more and more friends knowing about us, about Beijing via this website.


We list the most popular tours on our website. If you have any other places intrested to visit in Beijing or beyond of Beijing city, pls let's know. the tours we list here are not fixed, we can change it according your needs, but we will provide our suggestion if you need. In one word,We will try our best to smooth your journey in Beijing!
-----If you need more information, pls click the links at the right side of this page!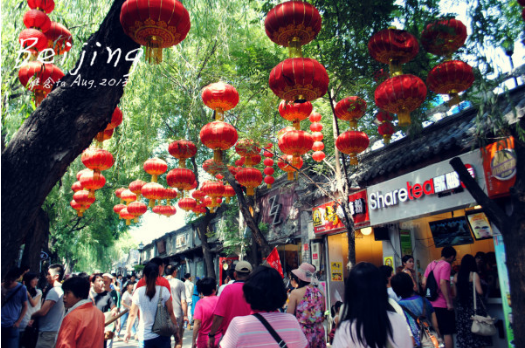 Nanluoguxiang